Embarrassing Website?
Hang in there!
We will make it first rate.
Small or big, We'll see
your vision through.
With our hipster glasses.
Looking to become
a social butterfly?
Let us help you spread your wings.
Video more than
you can Bear?
We've got this!
Our Creative
Team 

+

Your

Project
Messenger Marketing is a creative group of award winning designers. Over the past 30 years our studio has helped launch, refresh, and maintain hundreds of brands and marketing campaigns. We excel at execution, from start to finish. Whether your final product is digital or physical — we'll make you look good.
We're creative strategists and hard workers with multiple capabilities. Whether you need a whole new brand for your business, specific design products, or just a little extra help with social media, we've got you covered. We'll help your business get the attention it needs from the right people. 
Alicia Gay
We cannot say enough about our new website and the customer service that has come with it. Kim Conner is a wonderful representative of what service is about. She has been responsive to our needs and willing to answer any and all questions in a very timely manner. I highly recommend the service Messenger Marketing has to offer.
Acting Executive Director – Samaritan House
Jonathan Billings
I am impressed with Messenger Marketing's creativity, responsiveness, and flexibility. They often contribute ideas which make our projects more attractive, more effective, and less expensive.
Northwestern Medical Center
Joe Halko
Messenger Marketing was the perfect choice to develop all of the marketing elements to professionally position and differentiate my voice over business. The branding of Joe Halko Voice Over is consistent among all elements whether viewing printed materials or digital platforms.
Northwestern Counseling & Support Services
Kim Conner
Marketing Director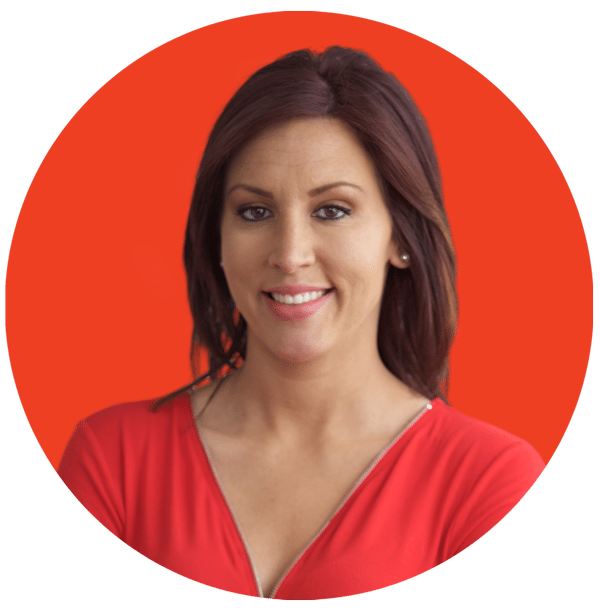 Rachel Hayes
Accounts Manager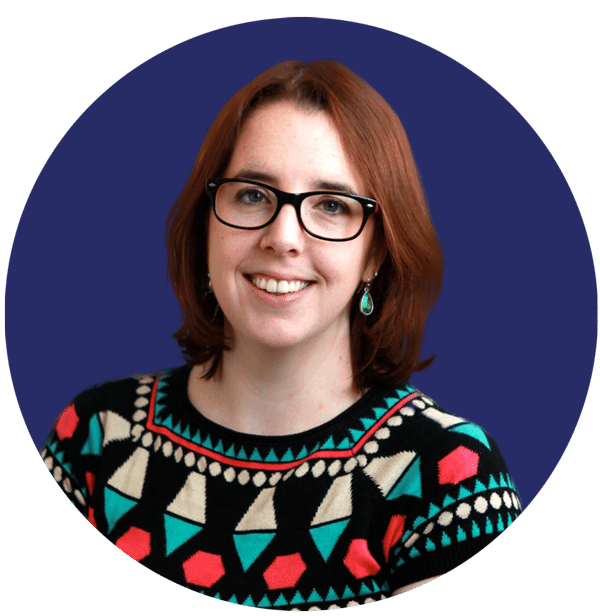 Alice Wack
Graphic Designer, Illustrator & Photographer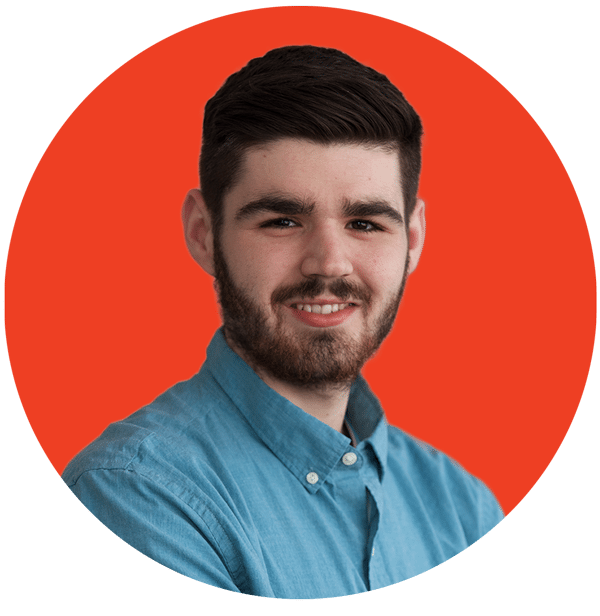 Jackson Thibault
Graphic & Web Designer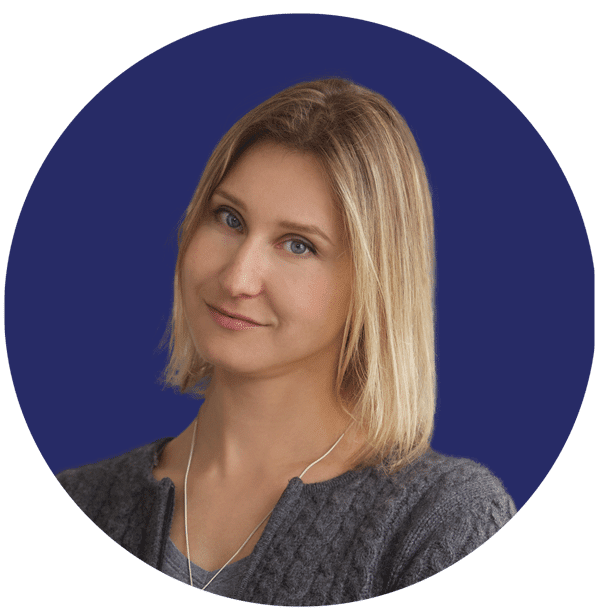 Katya Andrievskaia
Graphic Designer & Photographer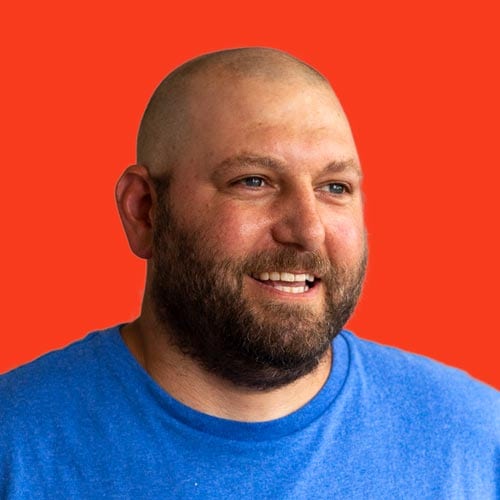 Ben Chiappinelli
Video Producer/Editor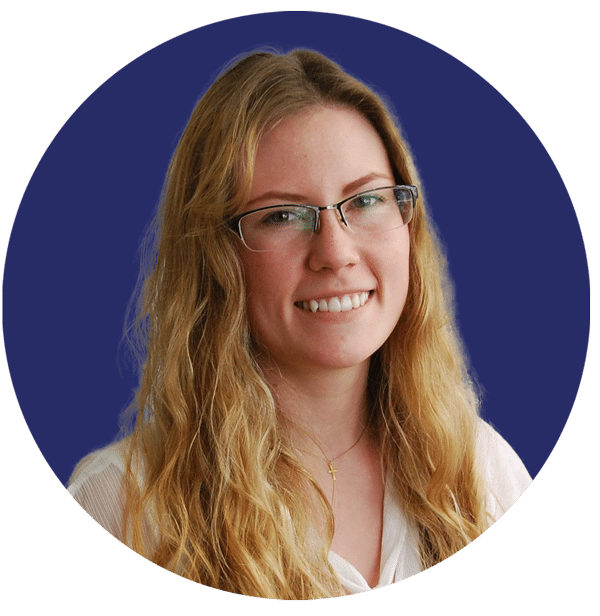 Lexi Boudreau
Graphic Designer
Let's Start Something

new
Drop us a line!
Our History
Messenger Marketing, previously known as MP&D Creative, is a full-service design and marketing operation with a solid team of talented designers, web specialists, and social media strategists. For over three decades we have met the needs of a diverse and growing number of businesses.