Franklin County Caring Communities
Caring Communities works with community partners to identify and implement strategies to prevent and reduce substance abuse, especially among youth and young adults, and equip individuals, families, and the community at large to create healthy, substance-free environments where everyone can thrive.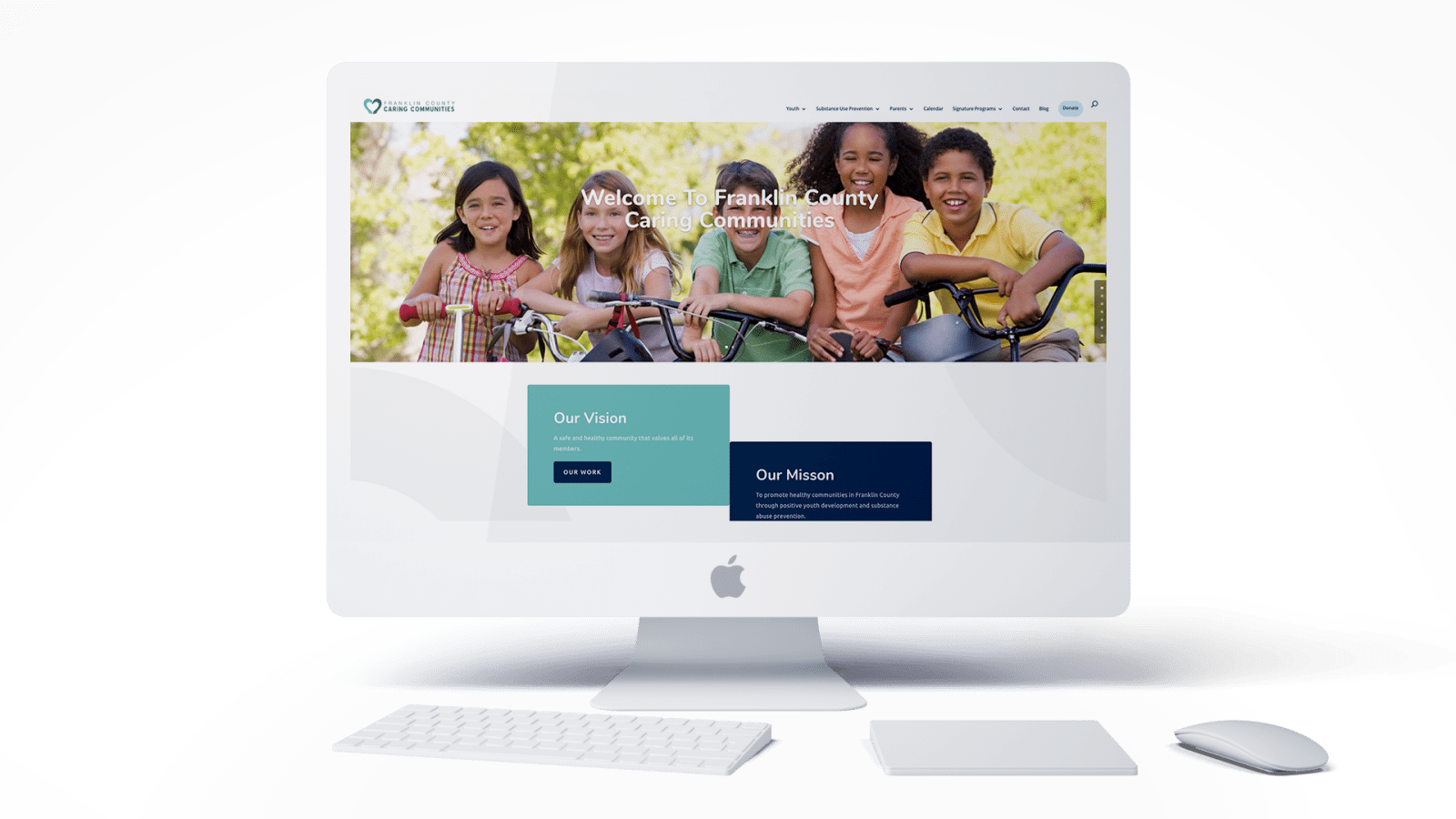 Our History
Messenger Marketing, previously known as MP&D Creative, is a full-service design and marketing operation with a solid team of talented designers, web specialists, and social media strategists. For over three decades we have met the needs of a diverse and growing number of businesses.